Managed Application Performance
Optimize Application Performance
Managed Application Performance Service (MAPS) provides the visibility needed across your IT stack to optimize network and application performance and enhance the end user experience to improve service delivery.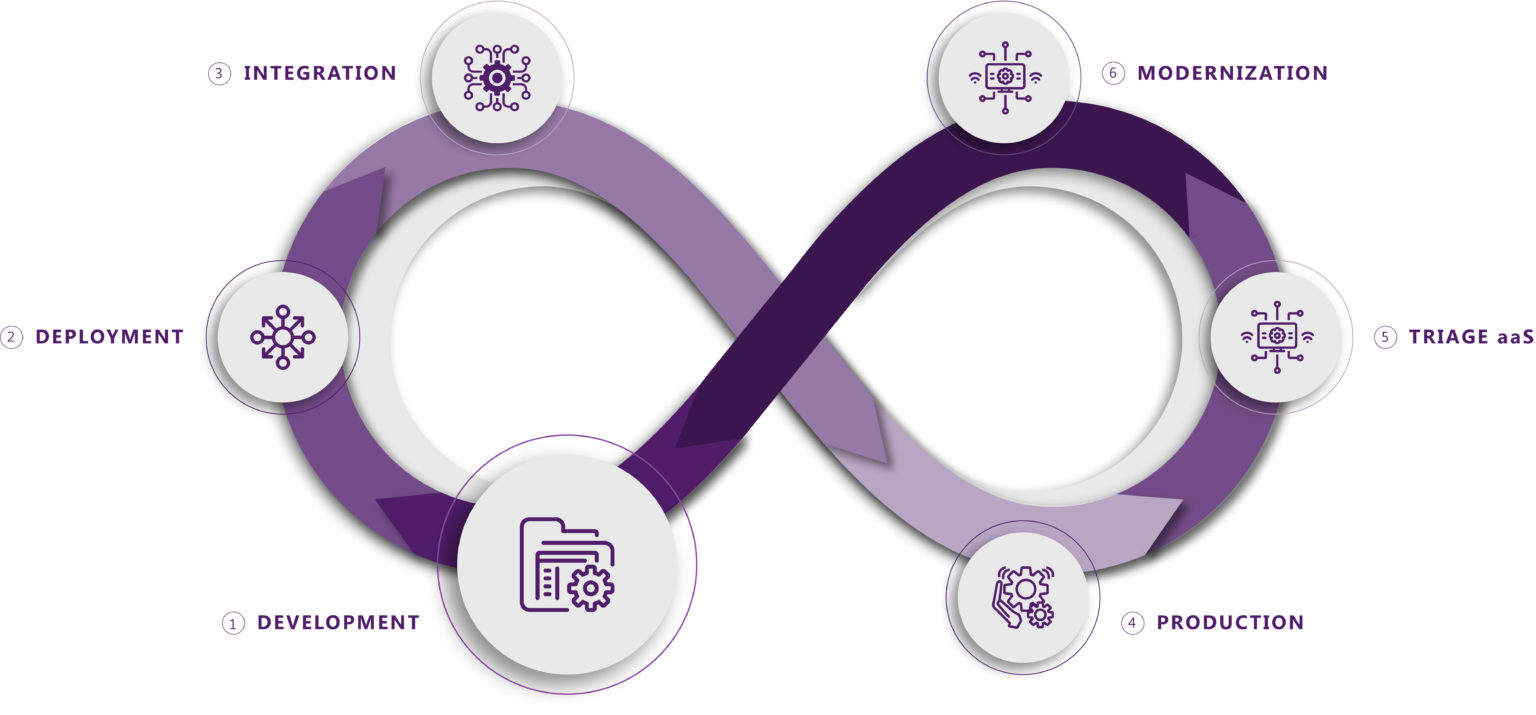 Optimize Performance
Delivered as a managed service, MAPS combines leading performance monitoring technologies with application and performance experts to ensure mission-critical applications stay up and running optimally.
Monitor Application Metrics with Custom Performance Dashboards
Check your most critical performance metrics and drill into application analytics using a unified monitoring dashboard.
Reports and Analytics
Whether you need to baseline performance over a period of time or require deep analysis into the usage of your applications, our MAPS team helps you navigate a sea of tools to find the solutions that meet your needs.
Get Alerts and Notifications or Integrate with Your Service Desk
Establish preferences and thresholds for individual and group communications focused on the performance and availability of monitored applications, databases, servers and mobile users. Or allow the implemented solution to figure it out for you. RFD will ensure your teams have the data they need in the format they require, so you can mobilize quickly to resolve service disruptions.
Proactively monitor and deter performance problems with MAPS
contact us today to learn more.
Dynatrace PREMIER Cloud Services Partner